Trust Center
We work hard to ensure that we build trust, and keep it, in everything we do for our clients.
That's not something that many software development houses can say about themselves - but that's not all we do. We both manage our own brands, as well as the software of others. That places us in the centre of a circle of trust for thousands of people and businesses.
Everything we do here at Cedita is a result of years of practice, experience, thought, and effort. Our entire company vision is to augment people's lives with proven technology. Through Cedita Corporate Services, we bring all of these values into your business.
Data Security
We're responsible for 100s of thousands of sensitive documents, employee records, and personal user data through our own software solutions. We're so confident in the way that we manage data that we're certified against ISO 27001 (all about the security of information) and we can apply our methodologies to your software.
We also highly recommend your systems undergoing continuous external security audits and if we're building them, will encourage you to start soon after we begin.
Learning & Innovation
Our developers are encouraged to hone their skills, and learn new ones, through Cedita Labs. There's no such thing as "knowing" a specific technology, as the ones that we use are so broad that they can do anything. Only continuous learning and innovation whilst using them can broaden skillsets and make sure that we stay ahead of changes in technology.
Most of our developers are also certified in one way or another, be it through Microsoft Certified Professional status, against Azure technologies, or Xamarin for mobile applications.
We balance Profit & Purpose
Cedita is a closely knit company, funded without external investment, and focused on much more than making the most profit from everything we do.
Instead, we are a Certified B Corporation™. For those of you which haven't heard of a B Corporation, it means that we are structured to consider environmental and social impacts in everything that we do, as well as providing transparency in our operations. Learn more at B Labs.
As a business we can do more than just benefit ourselves, we can benefit the whole planet.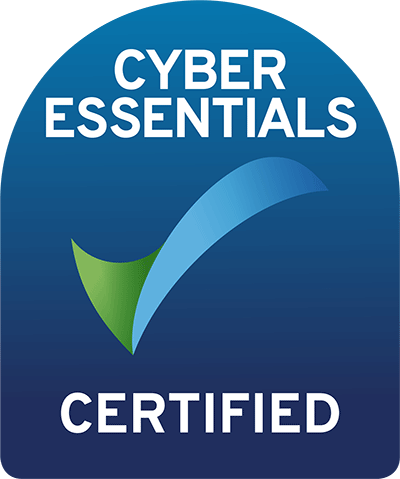 Ready to put your project in our capable hands?